Providing the community with quality homecare services.
About Us
Home Health Services at Compass Park works as a team with your doctor to provide you with the highest quality of home care available.
Our team believes we can assist with maintaining you in your home environment and increasing your ability to safely manage daily home activities.
A Registered Nurse will coordinate with you, your caregivers, and your physician to develop an individualized plan of care to meet your needs and maintain your highest quality of life.
Our Team
Registered Nurses
Certified Home Health Aides
Physicians
Physical Therapist
Occupational Therapist
Speech Therapist
MSW Social Worker
Registered Dietitian
Our Mission
Home Health Services at Compass Park is committed to providing outstanding homecare services by employing qualified compassionate professionals to assist with individualized services for homebound clients of all ages.
We are dedicated to helping clients maintain their independence at home and providing clients with unique community resources.
Our Values
RESPECT—Respect the dignity of every individual
QUALITY—Provide the utmost care and focus on patient advocacy
ETHICS—Practice within moral, regulatory, and business guidelines
COMMUNITY—Serve those that are in need of services and provide community outreach
PEOPLE—Employ committed, compassionate, individuals who exemplify excellence in their daily practice
Our Services
Comprehensive Nursing Assessments
Medication Management
Bathing and Grooming Needs
Light Housekeeping
Meal Preparation
Skilled Nursing Services (wound care, disease, and symptom management)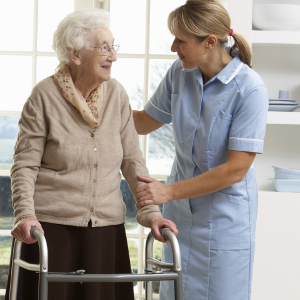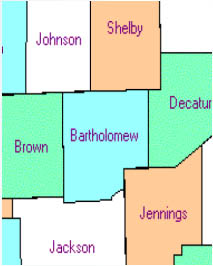 Home Health Services at Compass Park Serves Twelve Counties in Indiana. 
Home Health Services at Compass Park
IMH Compass Park
690 State St.
Franklin, IN 46131
Toll-Free: 833-813-3403
Phone: 317-739-0772
Fax: 317-346-0224
E-mail: homehealth@compasspark.org