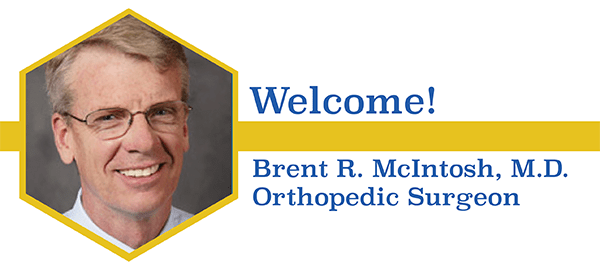 Compass Park is excited to announce a new Orthopedic partnership with Johnson Memorial Hospital. Compass Park is offering an on-site orthopedic Clinic open to the community, starting April 3rd. The Orthopedic Clinic will be open to the community on Tuesdays from 8am to 12 noon.
Schedule an Orthopedic Appointment Today!
690 State Street
Franklin, IN 46131
Explore the Medical Services Available to Residents of Compass Park
Compass Park is a community where you belong.
Compass Park's on-site Skilled Nursing and Rehabilitation Center provides medical services to the community and general public as well as housing our residents who need more intensive levels of care. The center can handle most acute and chronic conditions. If you need to see a specialist or require a trip to the hospital, transportation is available.
Compass Park provides a range of services to help our residents enjoy a carefree lifestyle.